We are a full serVICE steel fabrication shop. WE DESIGN AND FABRICATE ARCHITECTURAL ELEMENTS, VEHICLES, Furniture, and machines. WE THRIVE IN THE UNKNOWN. WE ACTIVELY PURSUE COMPLEX, UNUSUAL, AND DEMANDING PROJECTS. The results are singular, hand-crafted, and of the highest standard.
CNC Plasma Cutting
Full CNC Plasma Cutting and Machining capabilities allow the freedom and precision your job requires
Machining
LATHE, MILL, SURFACE GRINDING
Material Management
Sourcing, acquisition, and processing
One-Of-A-Kind Parts
Custom, one-of-a-kind parts created for machine repair and restoration. Full CAD, Mechanical Engineering, and Protoyping services available for parts developments and small production runs.
Welding Services
TIG, MIG, Stick, Brazing, and Soldering
Mild Steel, Stainless, Aluminum
We are proud members of the American Welding Society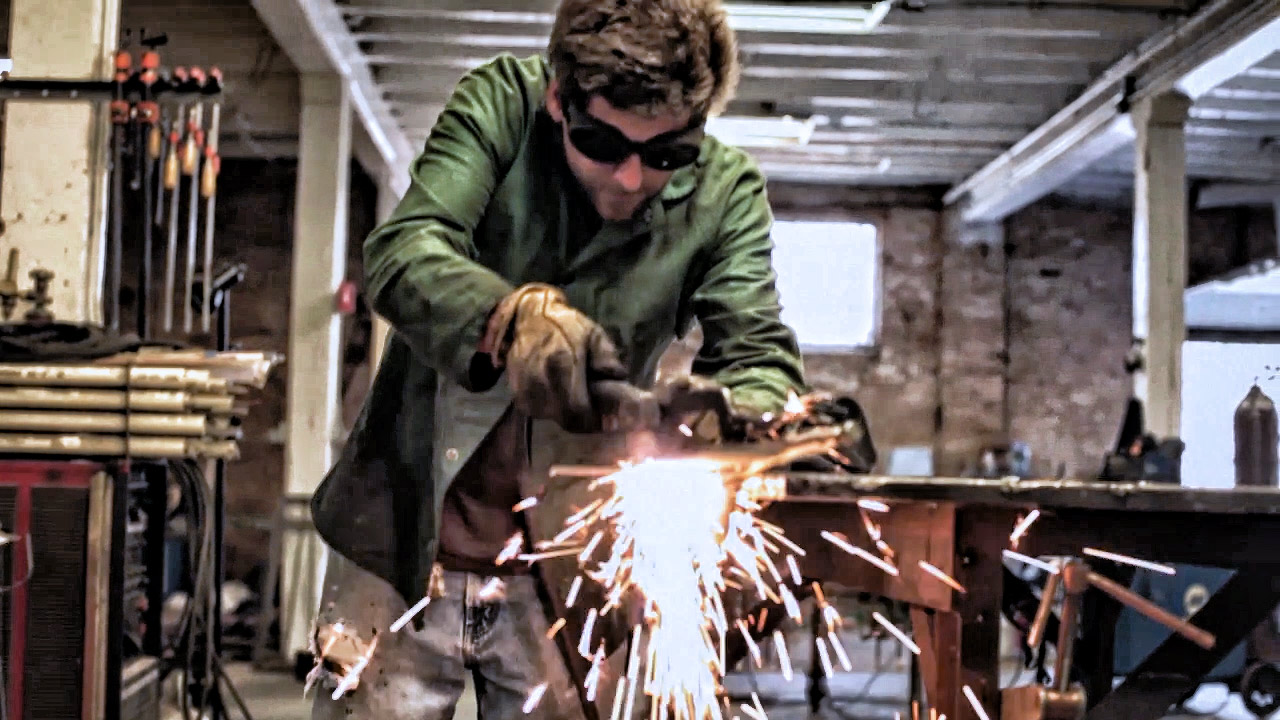 Precision Metal Processing
Cold saw, Band saw (horizontal & vertical)